Amapolas by Edward Julius Detmold
What a beautiful painting we have for the February ABS Monthly Challenge!! The title is Spanish for Poppies. I love the rhythm and patterns in this painting; the sense that there is a warm breeze blowing and that the earth is fully awake and in bloom. And the colors: I believe I will never forget these shades of red. Inspired by Detmold's luscious poppies, I picked out a grouping of art beads for you to look at, enjoy and be creative with.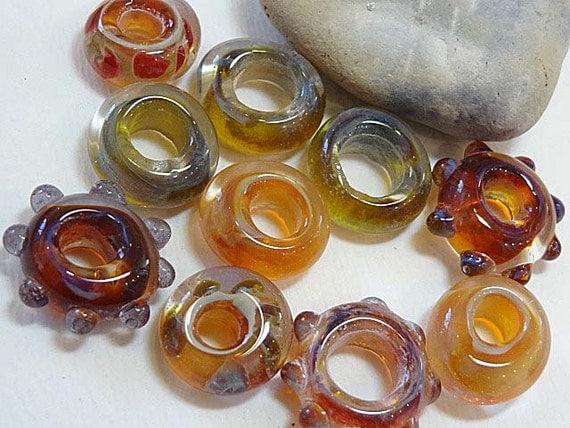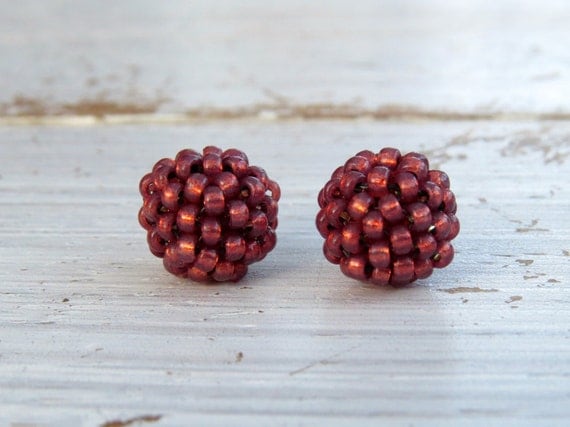 The Curious Bead Shop
Two Handwoven beads in Marsala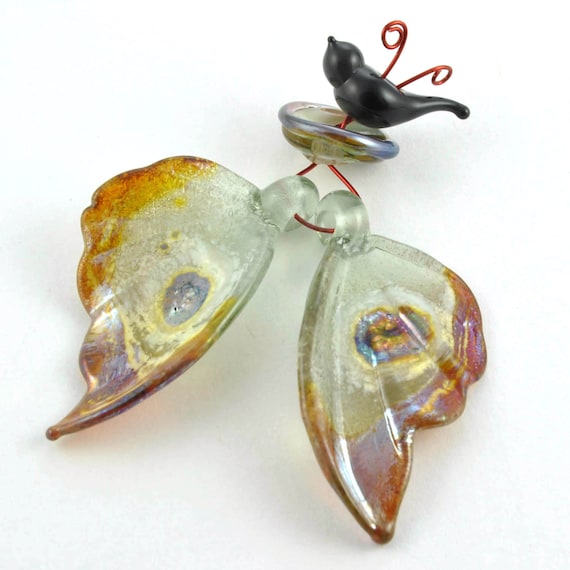 Transparent Pale Aqua-Grey Butterfly Wings : Handmade Glass Beads by Mandrel 2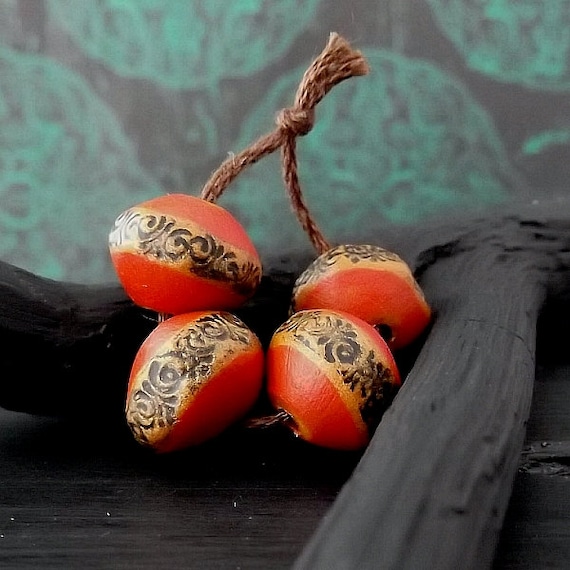 Gypsy Vintage Style Handmade Polymer Round Rondelle Cord Bead - Poppy Aged Golden Bronze - Gypsy Boho Cord Bead - 13mm - Pkg. 4 by

gracefulwillowbeads

Pretty Poppies - Lampwork flower Beads - multi colored earth tones by

tanyamcguire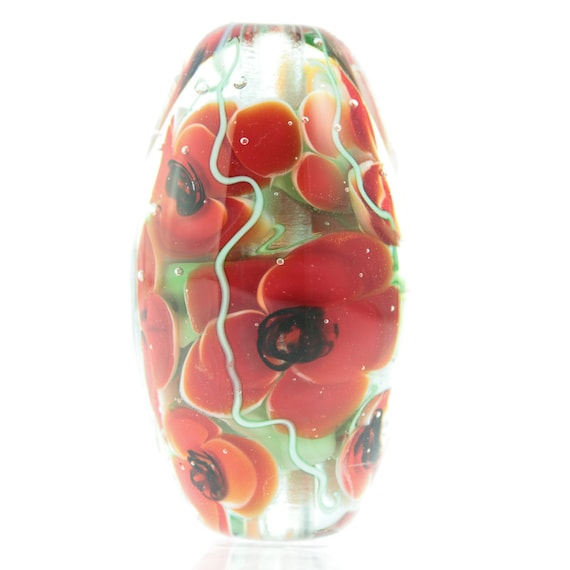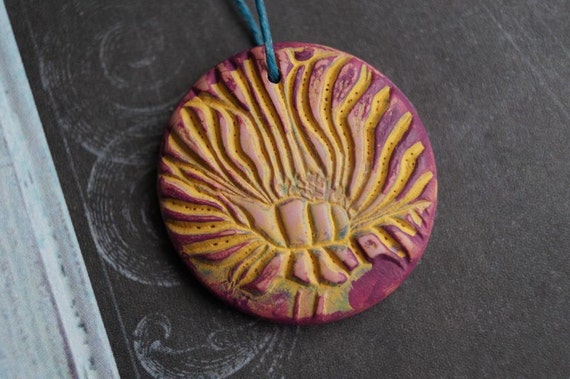 Bohemian Pendant - Handmade Polymer Clay Beads - Flower Pendant - Poppy - Bead Soup Beads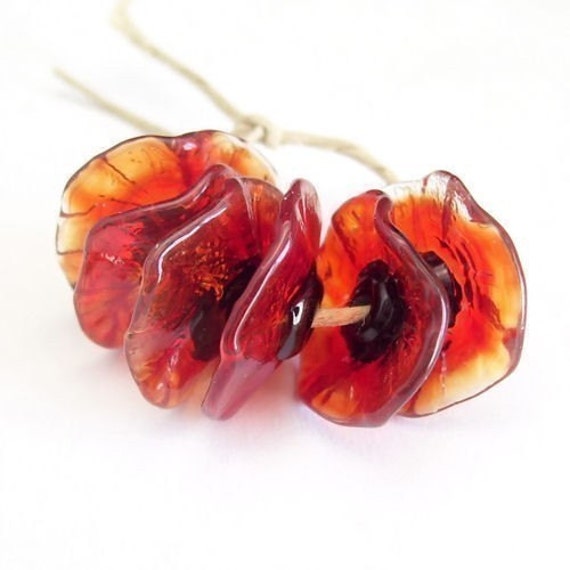 Handmade Lampwork Glass Beads - Poppy Fairy Flowers floral disk flower beads by Mermaidglass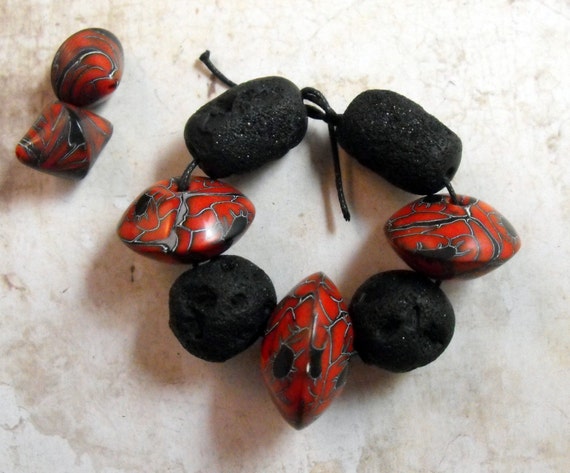 7 Big Artisan Beads "Poppies" - Handmade Polymer Clay by MargitBoehmer
Thanks so much for stopping by!!
Mary